DISCOVER FREEDIVING
INTRO COURSE
This 1-day entry level course is suitable for people who want to learn the essential skills to safely hold their breath and swim underwater. This is a popular winter option as all training is done indoors.
This course is open to adults +16 years of age who are healthy and comfortable swimming or snorkelling. It covers theory, breathing and breath hold techniques, pool training and safety. After successfully completing the Discover Freediving course, you will be able to hold your breath for over 2 minutes and be able to participate in dynamic and static training and competitions. This course does not include depth training, but you will be allowed to complete the Level 1 Freediver course in 1 day instead of 2 should you want to continue with the depth elements.
Price: R1400 – all inclusive (intl. certification, equipment use, pool/quarry fees, learning materials)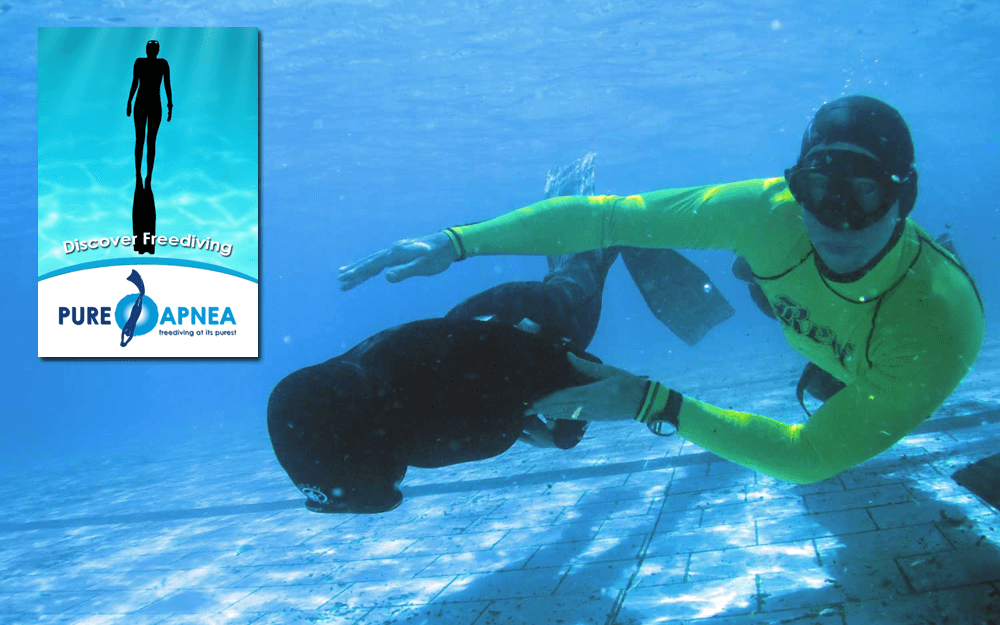 The course was exactly what I had always wanted it to be, and what a freediving course should be. It doesn't skimp out on, or water down the safety side of things.

The team at Cape Town Freediving are absolutely fantastic. They're so good at taking complete beginners and getting them comfortable with freediving.