MASTER INSTRUCTOR
FREEDIVING PROFESSIONAL
Having gained invaluable experience teaching the Level 1, Level 2 and Level 3 courses, Master Instructors can progress to the Master Instructor Trainer level which will allow them to expand and pass on their teaching knowledge to new Pure Apnea Instructors and Master Instructors.
Price: R3250 – excluding boat fees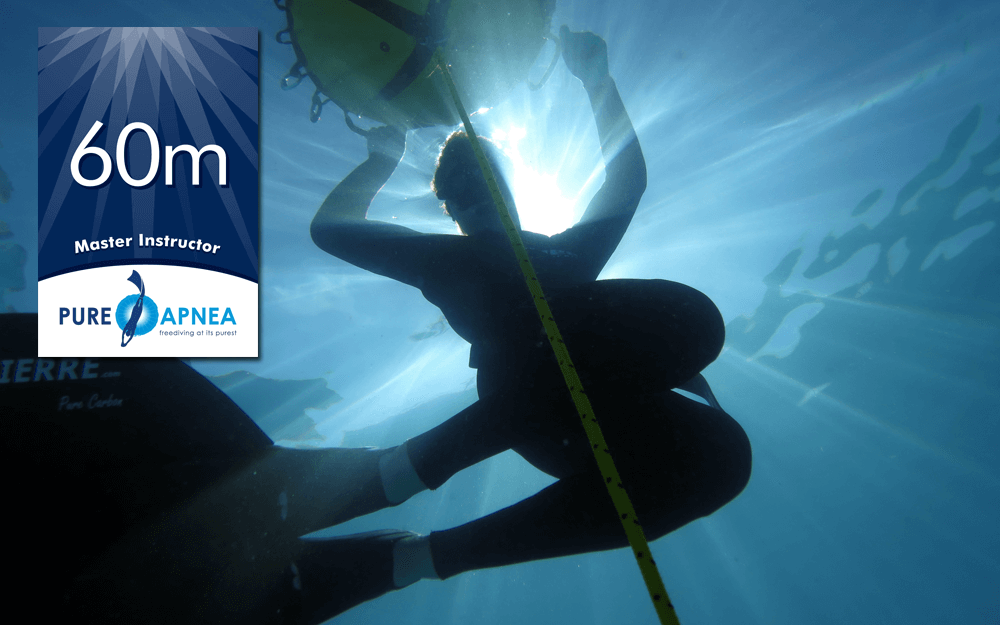 The course was exactly what I had always wanted it to be, and what a freediving course should be. It doesn't skimp out on, or water down the safety side of things.

The team at Cape Town Freediving are absolutely fantastic. They're so good at taking complete beginners and getting them comfortable with freediving.