SURF APNEA
SURF SURVIVAL COURSE
Surf Apnea is a dedicated surf survival course for surfers, kite-surfers and other water users who regularly find themselves in the surf zone. This course has been designed to equip students with the skills and abilities to handle hold-down situations.
The Surf Apnea course is open to healthy water users over 16 years of age. This 1-day course incorporates breath-hold techniques evolved for people who find themselves unwillingly holding their breath, theory, hold-down simulations and a multiple choice exam. On successful completion, students will be able to hold their breath for over 2 minutes and comfortably handle a 3-wave hold-down.
More information on the course can be found on the dedicated Surf Apnea website: www.SurfApnea.com
Price: R1400 – including international certification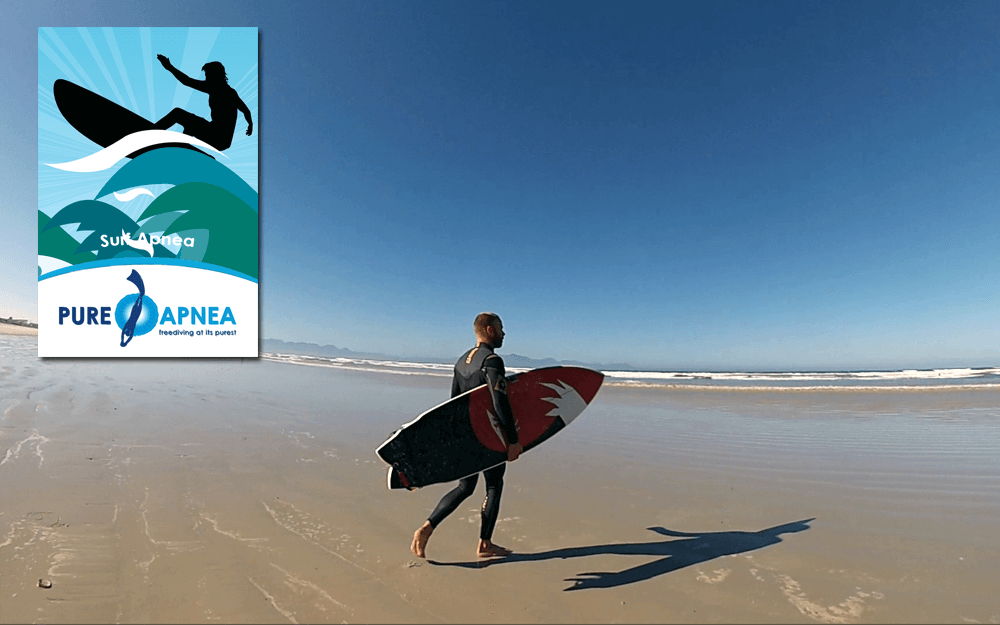 The course was exactly what I had always wanted it to be, and what a freediving course should be. It doesn't skimp out on, or water down the safety side of things.

The team at Cape Town Freediving are absolutely fantastic. They're so good at taking complete beginners and getting them comfortable with freediving.