TRAINING DAYS
IMPROVE YOUR FREEDIVING
We offer both depth and pool training days. Training days consist of a morning and afternoon training sessions during which instructors will provide personalised feedback, corrective advice based on your level of expertise and essential safety diving. Training days are perfect for:
– Students who need to prepare for an upcoming course
– Students who would like to practice the skills they have learnt in a completed course
– Freedivers who have completed freediving courses elsewhere, but would like our feedback on their techniques
– Freedivers preparing for competitions
– Students who would like to log more training dives
Price: R1370 per day – excluding pool & quarry entry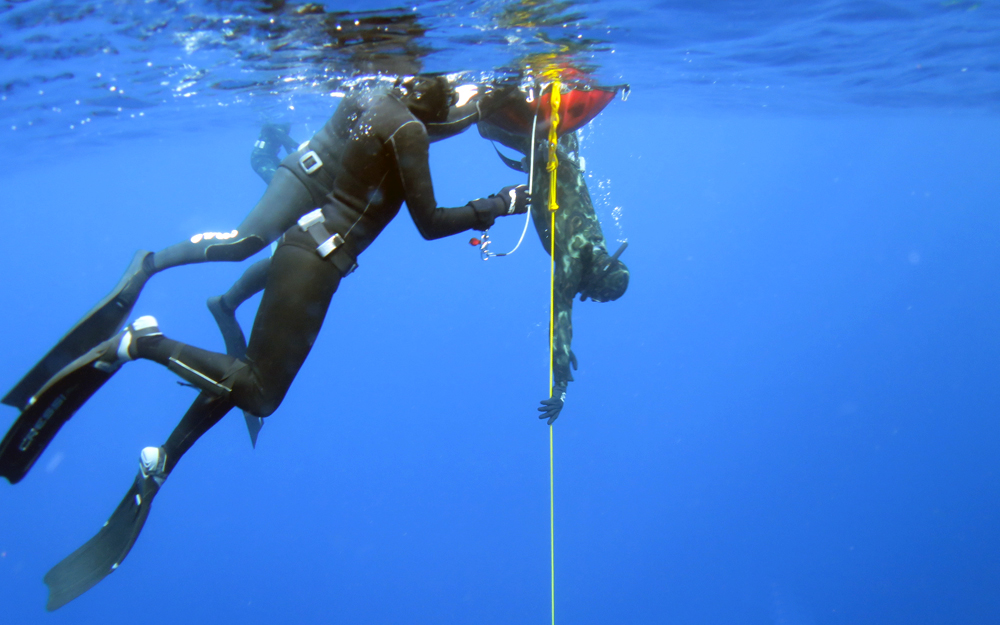 The course was exactly what I had always wanted it to be, and what a freediving course should be. It doesn't skimp out on, or water down the safety side of things.

The team at Cape Town Freediving are absolutely fantastic. They're so good at taking complete beginners and getting them comfortable with freediving.